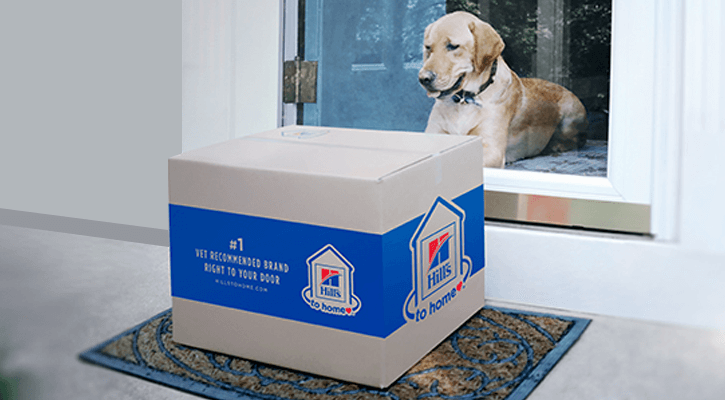 Nutrition and Your Pet
A nutrition-rich diet is your pet's first line of defense for preventative care. Proper daily nutrition will go a long way toward keeping your young pet healthy by bolstering the immune system and supporting normal development. And just like people, your pet's nutritional needs change with age, lifestyle and medical conditions. That's why we offer these convenient nutritional options for you and your pet:
The Hill's to Home Program offers convenient free home delivery, auto-ship discounts, a pet-parent ordering site, expedited shipping options and order tracking. Simply sign up then place your order at their website.
The Pro Plan Vet Direct offers veterinary diets and supplements with convenient options, delivered directly to you. Use Clinic ID: 78GHS to sign up.
If you have questions about your pet's nutritional needs, our veterinarians and technicians can help you take the guesswork out of choosing a suitable diet for your pet. Just call us at (440) 585-3600 to make an appointment or book one online.